Offer an original gift to your loved ones who love water sports and thrills.
Gift voucher valid for 1 year, non-extendable and non-refundable.
Book your gift voucher on the service of your choice on our website or directly at the nautical base in Loctudy.
The gift vouchers are sent by mail within 12 hours maximum or can be picked up in store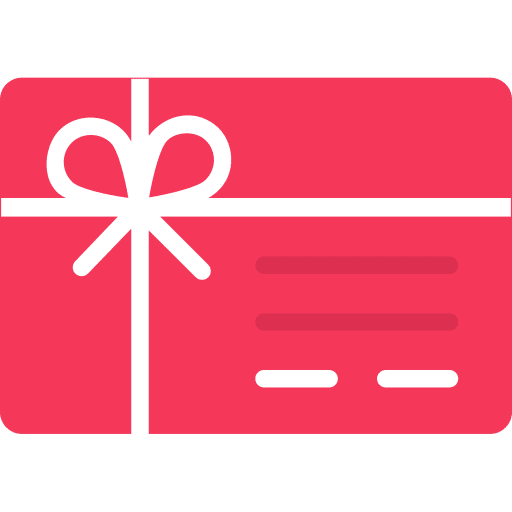 Aquatiko 
gift certificates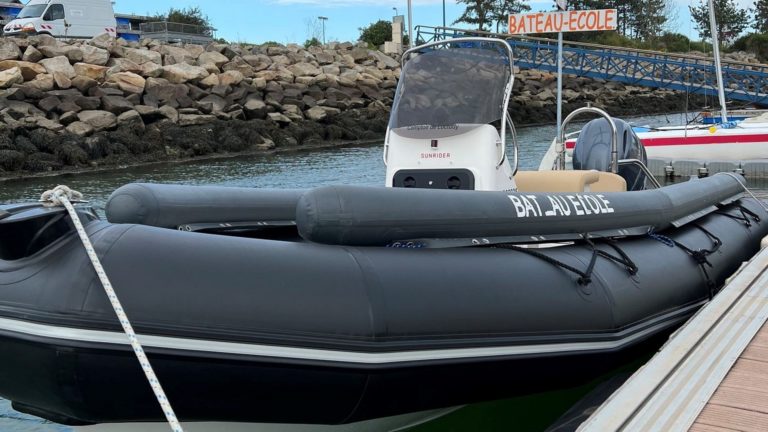 Gift voucher for coastal boat license.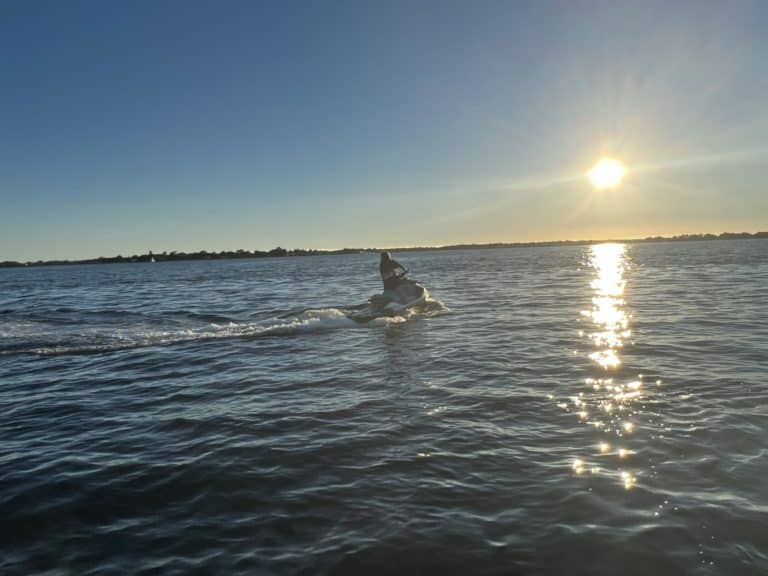 Gift voucher for Jet Ski 1h 100.00 €.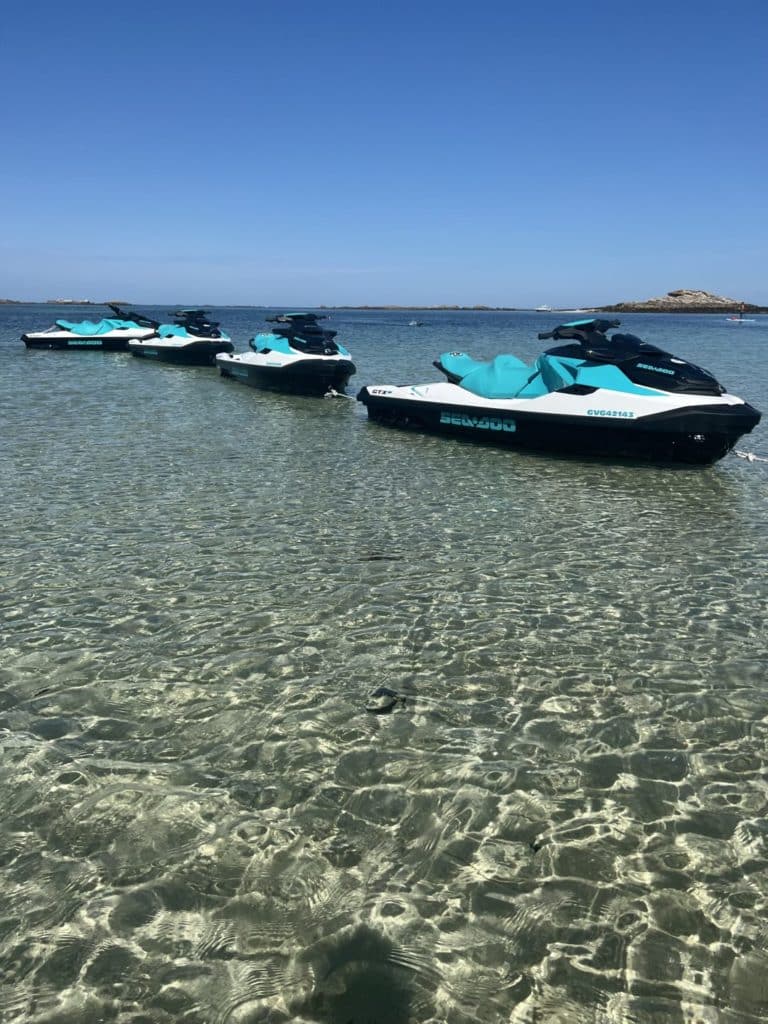 Gift voucher Jet Ski 3h 220.00 €.